We're all about keeping you safe on the water. With the improved weather, more and more people are wanting to get out on their boats, but you need to make sure that your vessel is in good condition before you set sail.  The guys at Islands Insurance have put together some great advice, which we'd like to share with you all.
Follow the Boat Owners checklist series here.
Part 3: Sailing Boats
As a rule of thumb, rigging has a ten year shelf-life, and masts can last up to 20 years (unless it's carbon or your race your boat). 
Make sure to check the following:
Halyards and backstays for cracks, rust and general wear.

 

Consider replacing or swapping them end-for-end
Stays for fraying and "fish hooks", plus forestay and backstay connections
Sail track, rigging, turnbuckles and clevis pins for corrosion
Masthead fitting and pulleys
Check and lubricate roller furling
Turnbuckles, cotter pins, and spreaders (and tape)
Reefing points and reefing gear
Battens and batten pockets
Anodes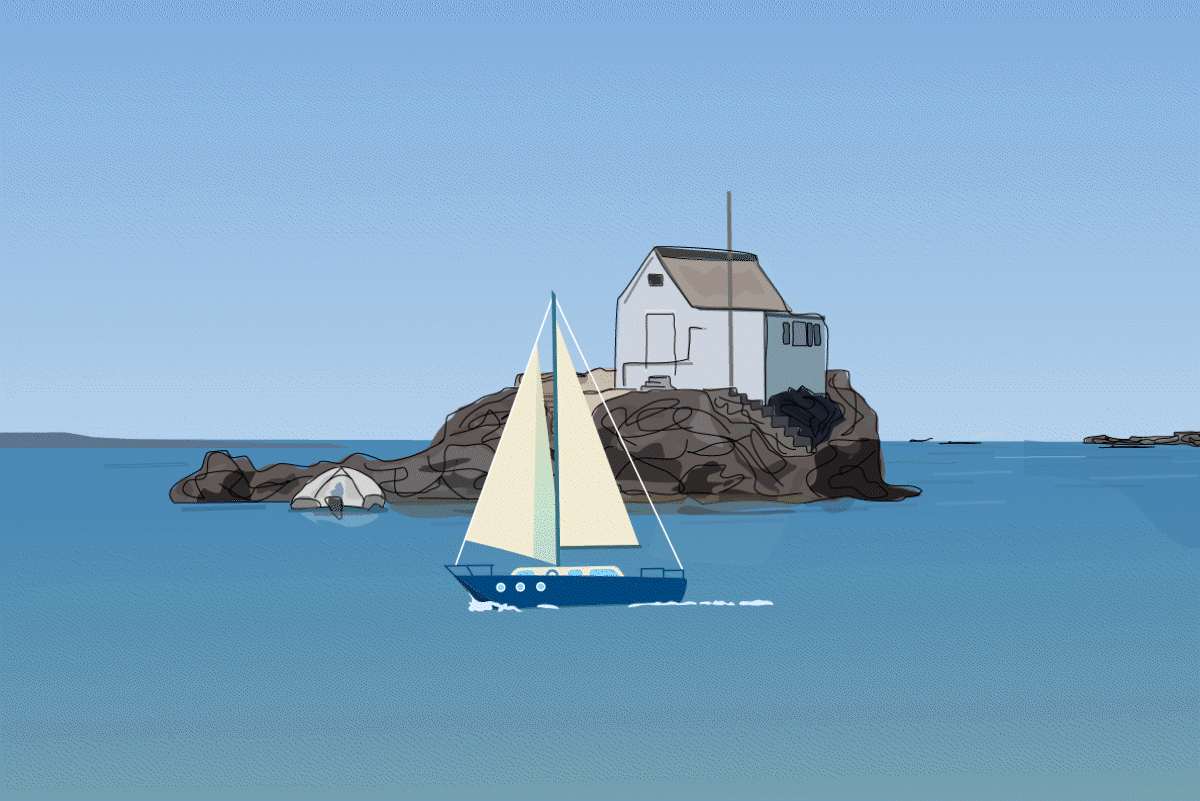 #JLA #lifeboat #jerseychannelislands #keepingeveryonesafe #yourboat