We're all about keeping you safe on the water. With the improved weather, more and more people are wanting to get out on their boats, but you need to make sure that your vessel is in good condition before you set sail.  The guys at Islands Insurance have put together some great advice, which we'd like to share with you all.
Follow the Boat Owners checklist series here.
Part 1: Deck and Fittings
Before starting her up, you need to make sure that any minor scratches are repaired, along with anti-foul and skin fitting (unless bronze, they have a shelf-life of 6 years). Change the oil, ensuring it's at the right level, and be sure to fill her tank with only the freshest and highest-quality fuel available.
Check the following:
Integrity of stanchion, pulpits and lifelines
Ground tackle, fenders and lines etc.
Chainplates and cleats
Check deck and hull joints
Inspect windows and deck for any leaks
Inspect anchor windlass and lubricate
Clean and grease winches
Check and lubricate blocks, pad eyes, etc
Lights and lighting fixtures (including navigation lights) for leaks, make sure they're working and that you have spare bulbs and fuses
The engine compartment for excess water or oil in the bilges
The battery is properly secured to the vessel
For electrical issues such as loose, disconnected or corroded conductors/anodes
Fuel tank for leaks, and ensure there is proper ventilation
The fuel filters to make sure no water is present
Pipes for wear and damage
Propellers, and make sure they're balanced correctly
Seacocks (test and lubricate)
Limber holes (and clear any debris)
All hoses and clamps, and make sure below waterline hoses are double clamped
Bilges pumps for automatic and manual operation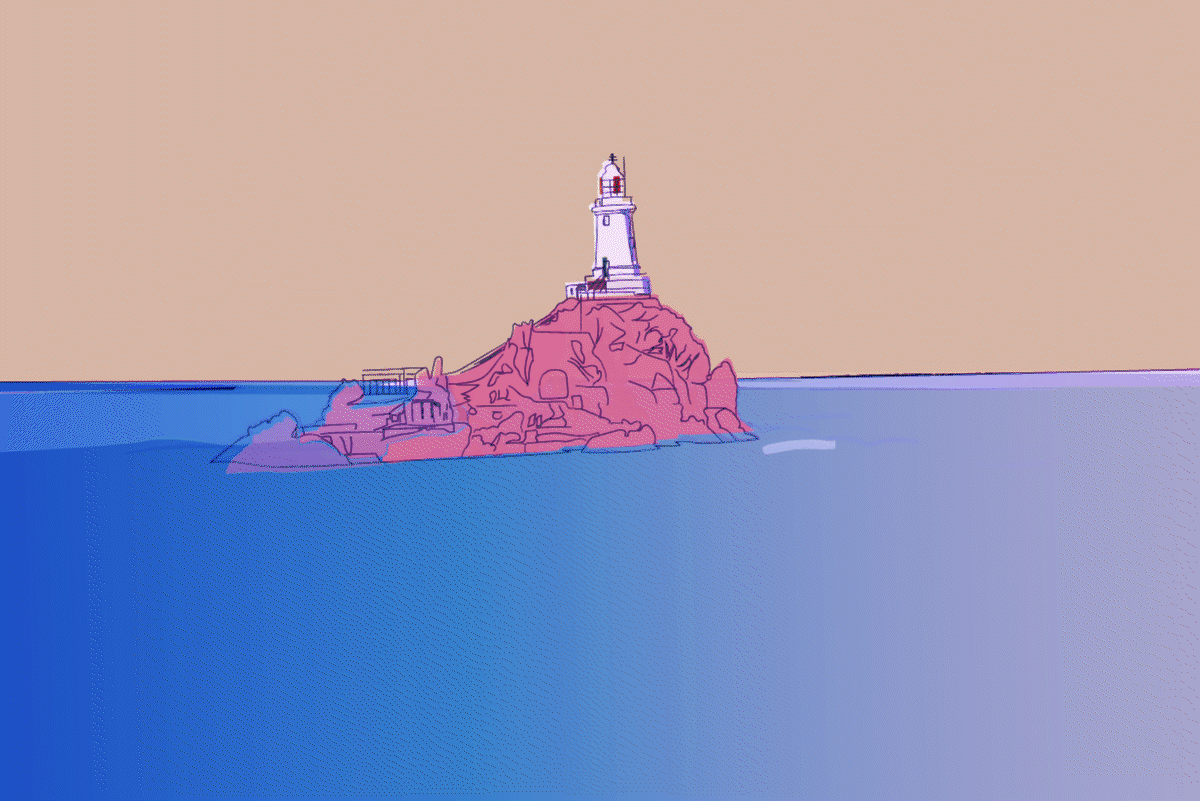 #JLA #lifeboat #jerseychannelislands #keepingeveryonesafe #yourboat